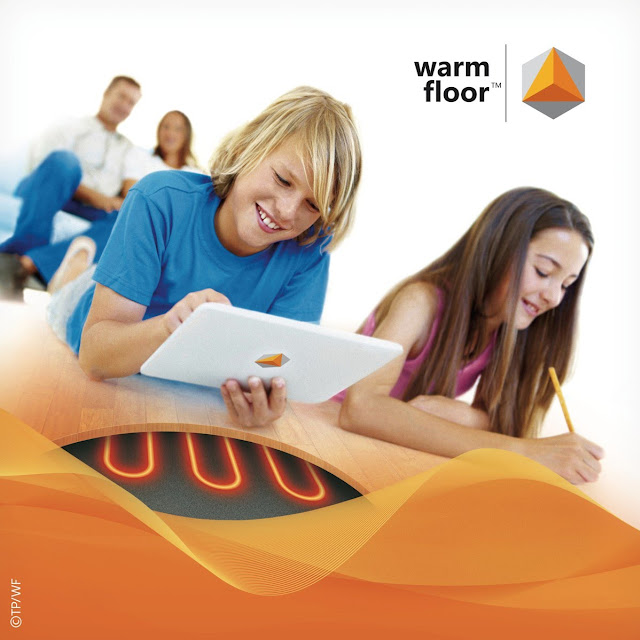 Floor heating is suitable as the only and main heat source for houses, apartments, poly-functional complexes, hotels, etc. The system is regulated by intelligent thermostats that guard the wallet of its owner, and they provide the heat right at that time when you need it. A weekly programme arranges the comfortable and cost-saving temperature according to your wishes.


Benefits of your floor heating:

Extended 22 year warranty for the heating cables Line™T20 and Line™T10.
Pleasant feeling of warmth from the floor that provides comfortable and cosy living.
Cost-saving heating is controlled by precise regulation, thus saving energy.
Maintenance-free system, therefore you will safe money on bills for servicing.
Suitable for any design because it is invisible.
Simple and easy thermostat setting in every room.
Safe, reliable and well-tested system.
Comprehensive system that you can get from one company.